Guam Crema Anti-Cellulite Cream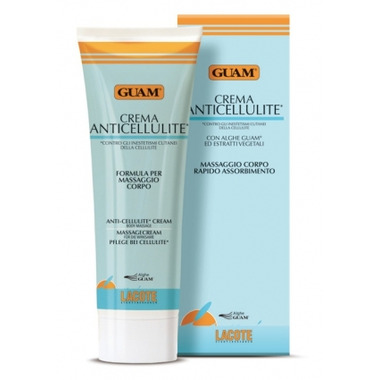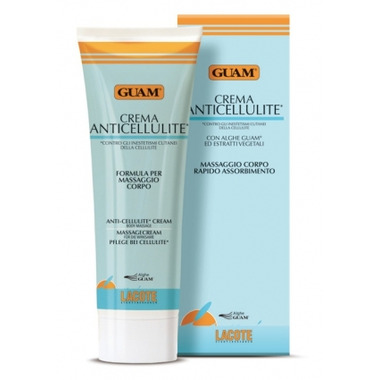 Guam Crema Anti-Cellulite Cream
Guam Crema Anti-Cellulite Cream is a rapidly absorbed body massage treatment. It fights skin imperfections caused by cellulite.

The carefully selected active ingredients of natural origin contained in this cream fight cellulite. Thanks to its easy to apply texture it is particularly suitable for any type of massage, even professional.

Ingredients: GUAM seaweed phyto-extract, birch, horse chestnut, moisturising factor, lemon essential oil and vitamin E.