Herbacin Skin Firming Body Lotion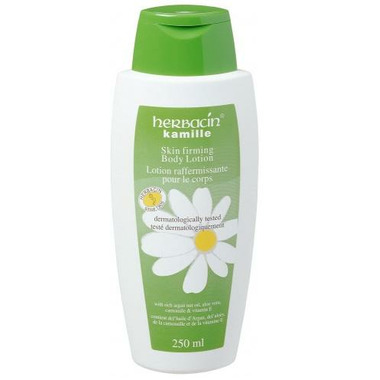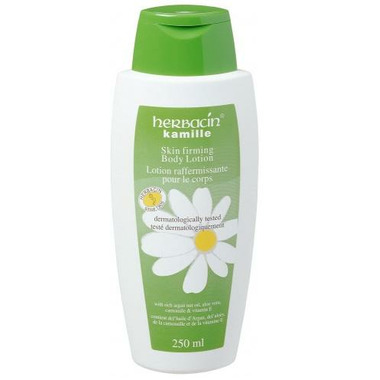 Herbacin Skin Firming Body Lotion
A body lotion with argan nut oil

... perhaps the most valuable plant oil for the skin!

This high quality body lotion contains the healing oil of the North African argan nut to firm and smooth the skin.

Used regularly, this lotion protects the natural skin structure, firms, and nourishes dry skin. It also contains camomile and aloe vera extracts as well as epidermal enhancing vitamins such as A and E - all ingredients that are known to aid in improving skin elasticity. Lightly and pleasantly scented.