Herobility HeroStorage Pink and White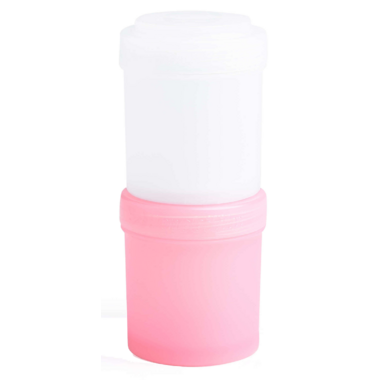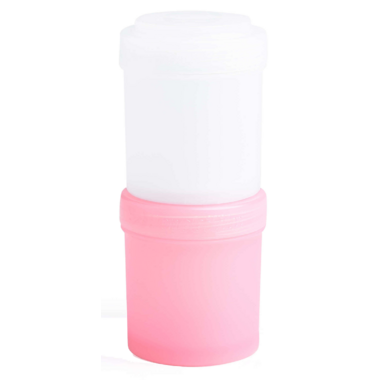 Herobility HeroStorage Pink and White
Herobility HeroStorage makes it easy to bring formula, baby food or snacks, no matter where you are. The leak proof container safely stores formula, breast milk, snacks, baby food and more. It's also microwave and freezer safe. Each container holds 100 ml, or one large portion of formula. Bring more than one by attaching them to each other, and to the bottom of a HeroBottle or HeroSippy. The wide opening makes it easy to fill, and clean out. Each container has a separate lid.

Features:
Compatible with HeroSippy and HeroBottle.
HeroStorage is easily screwed onto the bottom of HeroSippy and HeroBottle.
Drain lines.