Holistic Blend My Healthy Pet Food Booster
Ultimate Immune System Booster
175 g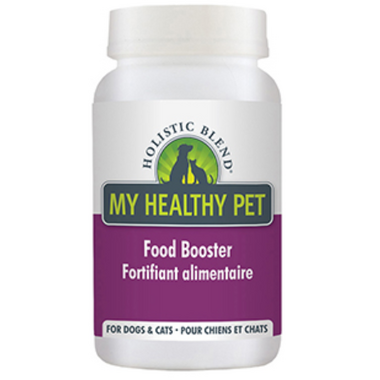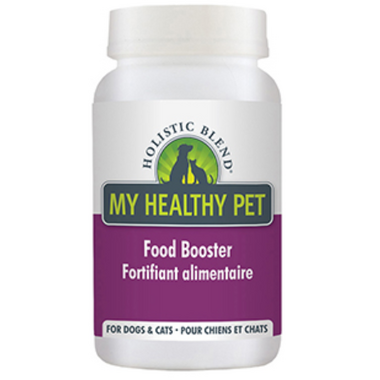 Holistic Blend My Healthy Pet Food Booster
Ultimate Immune System Booster
175 g

Holistic Blend®'s Food Booster is great for cats and dogs of any age and activity level. By adding Holistic Blend®'s Food Booster to one of Holistic Blend's dog or cat formulas, you can increase the fat and protein to a desired level. This can help boost the immune system and build antibodies.
Benefits:
Immune Booster
Build Antibodies
Weight Gain
Recommended Dosage:
for Kittens, Puppies, Adult Dogs & Cats. Add 1 teaspoon to each feeding for an increase of 8% protein & 4% fat.
Ingredients:
Lactose free whole milk powder, whey protein, casein.