Incrediwear Women's Knee High Dress Incredisocks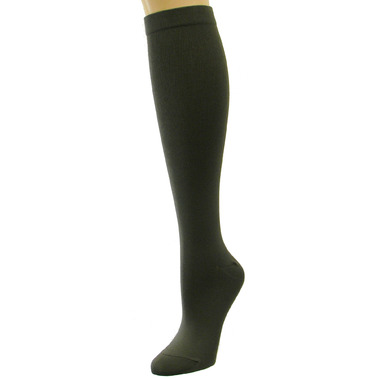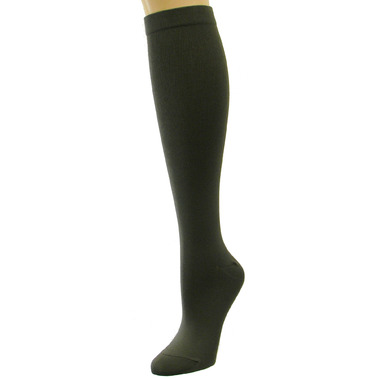 Incrediwear Women's Knee High Dress Incredisocks
The Incredifemme sock blends Incrediwear's breakthrough anion technology with the pure and naturally soft texture of carbonized bamboo charcoal.
Wearing this sock will ensure that your feet don't tire, swell, sweat or smell. All the while, it gives your legs the feeling of being wrapped up in blankets back at home.
The Incredi-Femme sock is truly the epitome of comfort combined with utility and technology for sexy, elegant comfort!
Sizing Information:
Small - Women 5-7.5
Medium - Women 7.5-10
Shonna:
more than a year ago
These are okay, although they do feel good on, I am not sure how well made they are. I am always hesitant when socks I buy have 2 little "points" near the heel. If you have experienced this you will know what I mean, they stick out like two little bumps on the side of your heels, instead of a smooth heel area, and that makes the socks appear cheaply made despite bigger pricetags. I have encountered this fairly often in socks and it feels a little odd when you are wearing them.
Page
1