Indie Lee Brightening Cleanser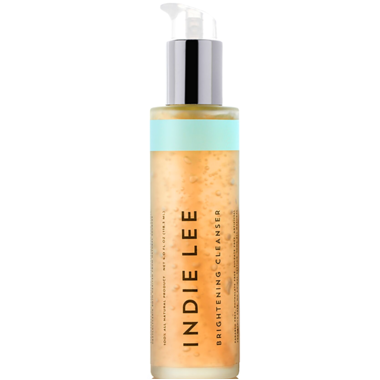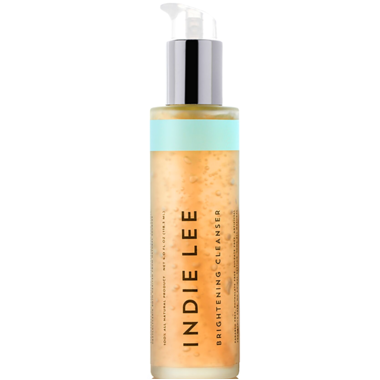 Indie Lee Brightening Cleanser
The Brightening Cleanser by Indie Lee is an anti-oxidant rich and refreshing cleanser and eye makeup remover. This formula exudes a light strawberry aroma, naturally washing away impurities and residue while brightening complexion and softening skin.
A blend of natural ingredients- including lycopene and hydrolyzed wheat protein - make it ideal for cleansing, hydrating, tightening, firming, and complexion control.
Features:
Antioxidant rich formula
Pleasant strawberry aroma
Multi-tasking product
Natural and Vegan
Recommended Use
: Apply a small amount of cleanser to wet face. Use with a wet cotton pad to remove eye makeup. Rinse completely with water. Follow with toner and moisturizer
When applied to face and left to sit for 5-10 minutes (before rinsing), this complexion clearer acts as an exfoliating mask.

Ingredients:
Purified Water, Decyl Glucoside (Veg. Oils & Sugar), Disodium Coco-Glucoside Citrate, Coco Glucoside Oleaste (Coconut and Sunflower Oil), Hydrolyzed Wheat Protein*, Xanthan Gum, Fragaria Chiloensis Seed Oil (a blend of natural essential oils), Lycopene (tomato),1.3 propanediol, Ethylhexylglycerin. *Note: contains gluten.
*Note: contains gluten.
Natural, Vegan