Ingrid & Isabel Everyday BellaBand White
The BellaBand works throughout your entire pregnancy when pants, skirts or shorts aren't fitting quite right.
Early in pregnancy, slip this ultra-soft, seamless knit band around the waistline, over unbuttoned jeans, skirts and shorts to hold them up and hide the unfastened closures. It's also ideal mid-pregnancy over too-loose maternity or snug-fitting transition wear, in late pregnancy as an extra-hold accessory for under-the-belly styles that fall down around the hips when the belly pushes them down, and after pregnancy when maternity becomes big and pre-pregnancy is bit snug.
Features:
Wear throughout and after pregnancy
Seamless construction
Specifically designed to expand and recover for pregnancy
Adjustable; wear full-length or fold for extra hold
High-density, ultra-soft knit blend
Fabric won't pill, fade or lose elasticity
Stay-put silicone strip offers more hold/ keeps Bellaband from riding or rolling up
New longer length for extra coverage and flexibility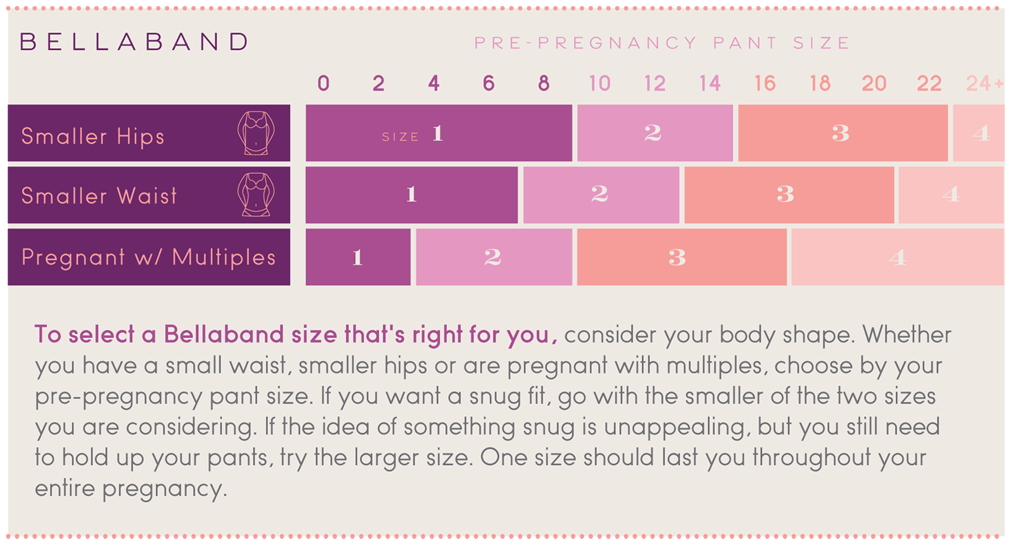 Similar Maternity Clothing