Jam & Jelly Canning Strainer Set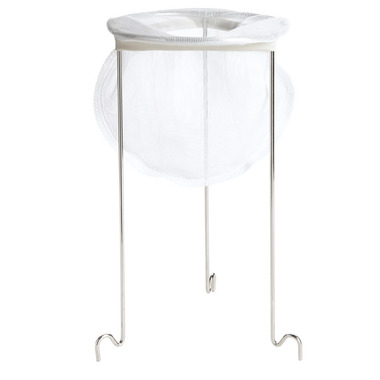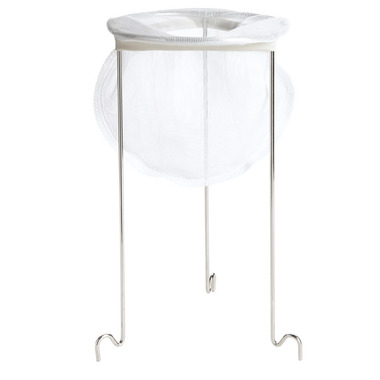 Jam & Jelly Canning Strainer Set
Make beautiful translucent jellies, syrups and fruit juices with the help of this easy-to-use strainer set! Simply set up this wire frame over a jar or can and filter jams, jellies and other preserves through the included mesh filter bag. Voila!
Features:
Filters our pulp, fruit skin and seeds
Includes one reusable filter bag
Wire frame measures 11.75" tall
Michelle:
more than a year ago
I previously used a large plastic jelly strainer by the same brand and i found that one hard to put together and take apart, and I have to say i prefer this metal one, it has a smaller footprint on my counter as I am straining my food. It comes apart very easily, and is easy to use. my only gripe is that it is not stainlesss steel and therefore more prone to rust. otherwise affordable, and affordable jelly bag relplacements as well!
1