Jimmybar Protein Crunch Bar Peanut Butter Ice Cream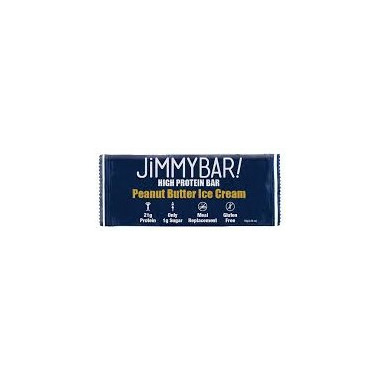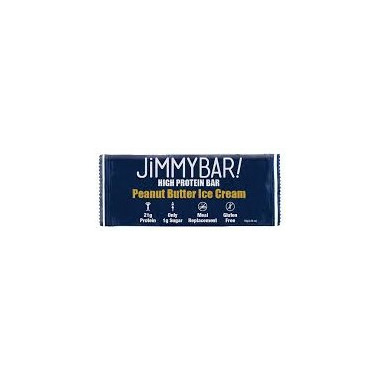 Jimmybar Protein Crunch Bar Peanut Butter Ice Cream
Jimmybar Protein Crunch Bars are high in protein and low in sugar. Insanely delicious with up to 21 grams of protein, less than 2 grams of sugar and under 240 calories.
Made with high-quality whey and wholesome ingredients to create a better for you snack on the go, these bars are great for a pre-workout or meal replacement.
Features:
A delicious addition to any fitness regimen
21g Protein
1g Sugar
230 Calories
Gluten-free

Ingredients:
Peanut Blend (Peanut butter made from dry roasted blanched peanuts), Peanuts, Sorbitol, Soy Protein Crisp (Soy protein isolate, tapioca starch, and salt), Whey Protein Concentrate, Whey Protein Crisps (Whey protein concentrate, corn starch. contains milk), Palm Shortening, Glycerin, Roasted Peanut Extract, Sea Salt, Stevia.
Allergy Warning:
Bar contains peanuts, soy, and dairy. Made in a facility with dairy, peanuts, tree nuts, and soy.