Johnson's Bedtime Baby Wash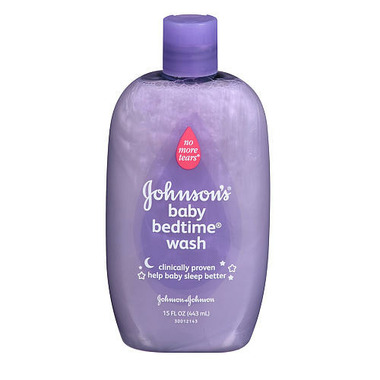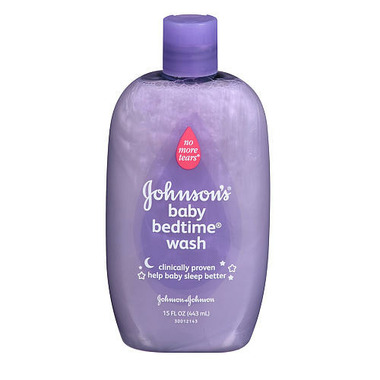 Johnson's Bedtime Baby Wash
Helps calm & relax baby.
No more tears.
Moisture-rich lather.
In a warm bath, Johnson's Bedtime Baby Wash, enriched with natural Lavender and Chamomile, helps calm and relax your baby so she can get a good night's rest.
This unique No More Tears formula contains both nourishing emollients and gentle cleansers to help replenish essential moisture and soften baby's skin while you cleanse.