Juniper Ridge Backcountry Cascade Forest Body Wash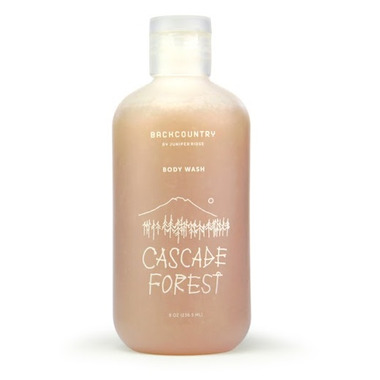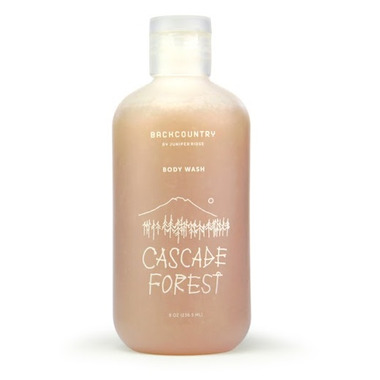 Juniper Ridge Backcountry Cascade Forest Body Wash
Backcountry Cascade Forest Body Wash is a single note fragrance in a concentrated castile soap – Wildharvested in the Cascade mountains of the Pacific Northwest.

Application: Backcountry Body Wash is good for the whole body. Squeeze a quarter size pool into your hand, washcloth or loofah.

Ingredients: Saponified organic coconut, olive and jojoba oils; 100% natural fragrance - steam-distilled essential oils.