Juniper Ridge Cedar Incense Sticks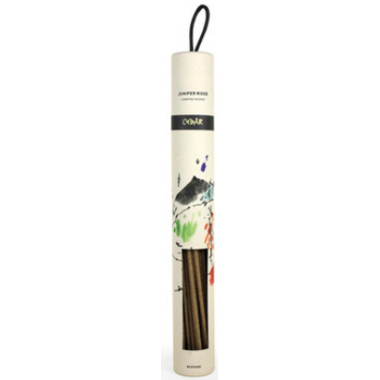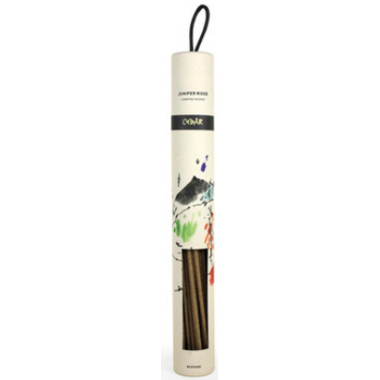 Juniper Ridge Cedar Incense Sticks
These incense sticks are made with 100% wild-harvested leaves, wood and resins from the Mountains of the West. They contain no perfumey stuff, no added scents, no fake anything.

M:
more than a year ago
If you like incense but the perfumey aromas bother you, this stuff is great. However, as it's all natural materials, woods and resins, with no additives to aid in burning, they can be difficult to keep lit. After contacting customer service, who were very polite and helpful, and following their suggestion to run a flame up and down the length of the incense a few times before lighting, to dry it out and prepare it to burn, they burn quite well.
Page
1