Justin's Maple Almond Butter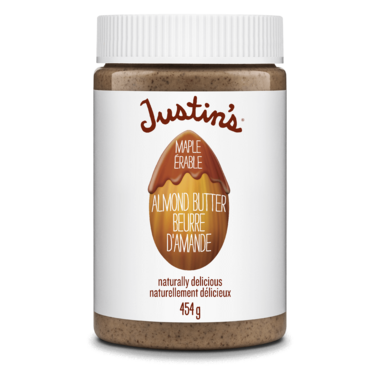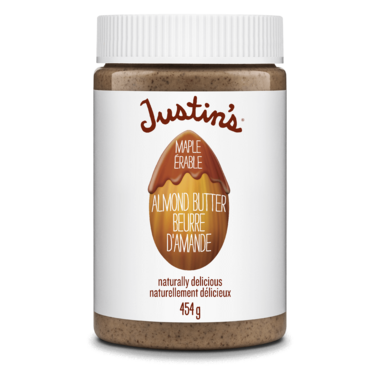 Justin's Maple Almond Butter
Justin's Maple Almond Butter is naturally delicious with 2g of fibre and 6g of protein.
Ingredients:
Dry Roasted Almonds, Maple Syrup Sugar, Palm Oil and Sea Salt.
Contains trace amounts of peanuts, tree nuts and soy due to processing on shared equipment.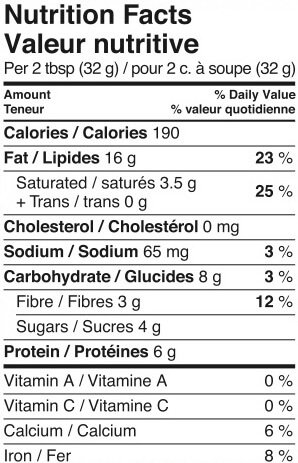 Sammy:
a few months ago
Initially I was disappointed. I purchased this, ate a couple of spoonfuls from the jar, and was not too impressed. I am a fan of Justin's honey peanut butter, so I thought this would be good too. Put it away for a few weeks, and then decided to have it on toast. It was really really good on the toast. I just don't think it is great to eat out of the jar ... this is actually a good thing for me, as I have eaten a whole jar of almond butter in the past.
Page
1