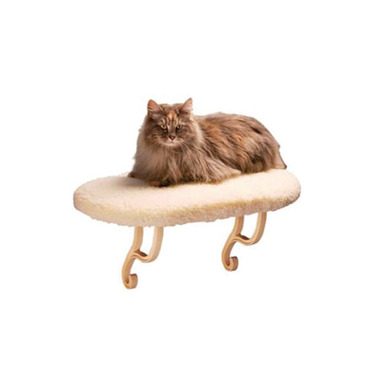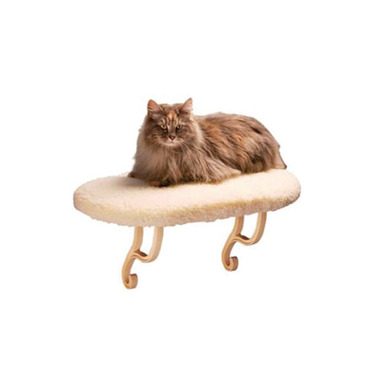 Giant push 'n' turn suction cups provide incredible strength, and hold up to 100lbs Allows use of window blinds, curtains, and shades when folded Removable, washable cover 1 year warranty
Chloe:
a couple of weeks ago
This is an awesome product! I was pleasantly surprised both at how easy it was to install and how sturdy it is. Very well priced considering the quality! It does take up about 4 inches of height on the window sill, so a heads up that it might impede existing window coverings. All in all, my kitty loves it and it looks great!
Page
1