Kidsme Toddler Spoon & Fork Set Lavender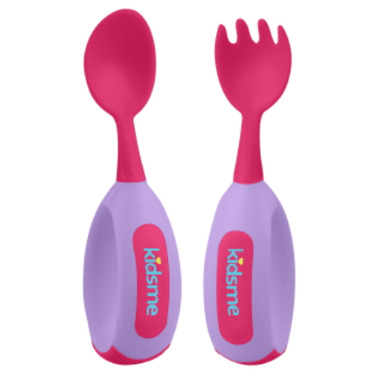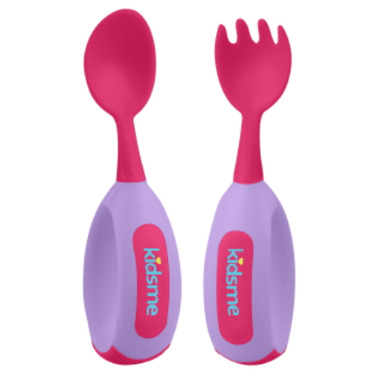 Kidsme Toddler Spoon & Fork Set Lavender
Children can participate in mealtime discoveries with the kidsme Toddler Fork and Spoon Set. The uniquely designed, ergonomic handles help little ones learn how to use utensils by themselves. The colorful handles are easy to hold and fun to use.
Bailey:
more than a year ago
I was looking for toddler spoons with loop handles in stores and couldn't find any. These work great for my daughter - the handles are the right length and she can manipulate the spoon enough to scoop and get a decent amount of food into her mouth at a time. Much easier for her than other toddler spoons. Dishwasher safe and the colours are cute, what's not to like?
Page
1