Klean Kanteen Kid Kanteen with Sport Cap 3.0 School Bus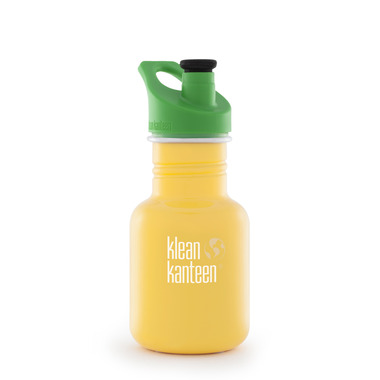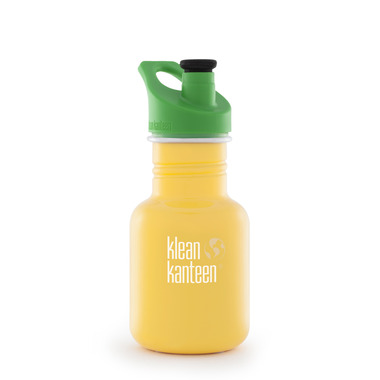 Klean Kanteen Kid Kanteen with Sport Cap 3.0 School Bus
Small and lightweight, the 12oz Kid Kanteen Sport is the natural progression from a Sippy configuration. The entire cap is BPA-free, super durable and the new soft silicone spout makes the Sport Cap 3.0 safe for new teeth. The 12oz size fits into just about any cup holder, stroller, or car seat and its large-mouth design fits ice cubes and makes cleaning simple.
Features:
Leak resistant Sport Cap 3.0 features soft silicone spout, improved flow rate and included dust cover.
Large 1.75" (44mm) opening fits ice, easy filling and pouring
Electropolished interior doesn't retain or impart flavors
Safe, Durable, high quality materials
Specs:
Capacity: 12 fluid ounces (355 ml)
Weight (w/sport cap): 5.2 ounces (147.4 g)
Size (w/sport cap): 6.8" H x 2.9" W (171.5 mm H x 72.8 mm W)
Opening Diameter: 1.75" (44 mm)
Savanna:
about a year ago
These water bottles are great. They're pretty much indestructible, my eldest has been using his every day for 3 years and it's still going strong. I love that you can buy replacement lids and components. They do leak if the cap isn't closed all the way, but that's the case with most water bottles.
Page
1