Krisda Cafe Coffee Sweetener Hazelnut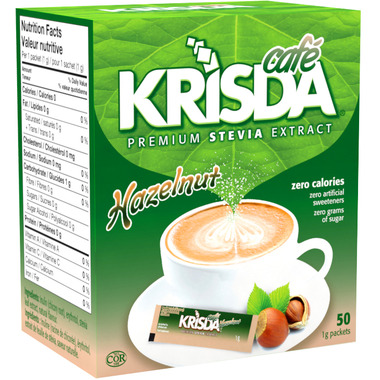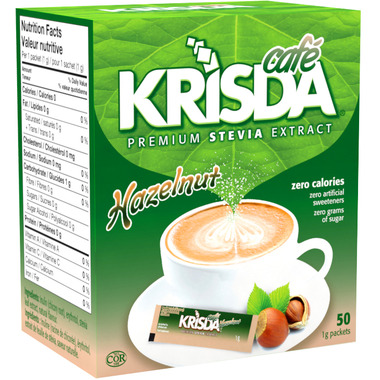 Krisda Cafe Coffee Sweetener Hazelnut
Just when you thought you couldn't love your coffee more than you already do, Krisda Cafe enters your life! With zero calories, zero artificial sweeteners, and zero grams of sugar, Krisda Cafe is a delicious and conscious way to make a great thing even greater!
Sweeten and enrich your life with this aromatic and indulgent Hazelnut flavour.
Features:
Natural
Zero grams of sugar
Zero artificial sweeteners
Delicious hazelnut flavour
Ingredients:
Inulin (chicory root), erythritol, Stevia leaf extract, and natural flavour.