Kushies Silitray Food Storage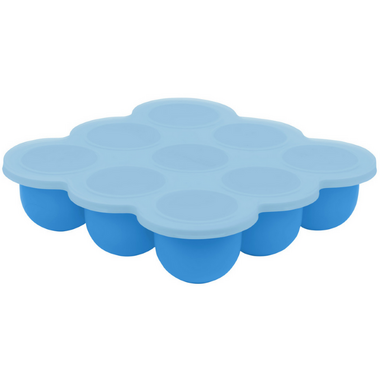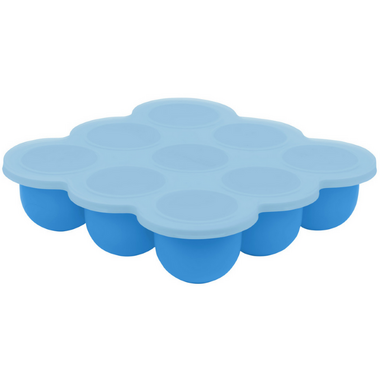 Kushies Silitray Food Storage
Get Sili with Kushies' Silicone Line of fun and practical feeding items! The Silitray made of 100% food-grade silicone allows parents to freeze breast milk or baby food without fuss. Just pop the pod you want and allow food to come out quickly and easily. The lid clips on for a secure seal and can be labeled using a washable marker.

Freezer, dishwasher, microwave and oven safe, this tray has you covered. Once your child is weaned, keep it and use as a baking mould, for arts and crafts and much more.

Francesca:
a few months ago
Worth the $$. I love that you don't need multiple containers to freeze baby purees, left overs and extras. I leave in the freezer, add to the empty holes as needed, then once full, transfer the frozen food cubes to ziplock bags and start again. Very easy to pop out. Just remember to not fill too high, or else the lid doesn't fit snug once the food freezes and expands.
Page
1