Lavami Dusty Rose Deodorant Cream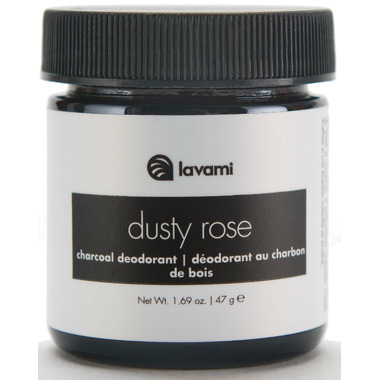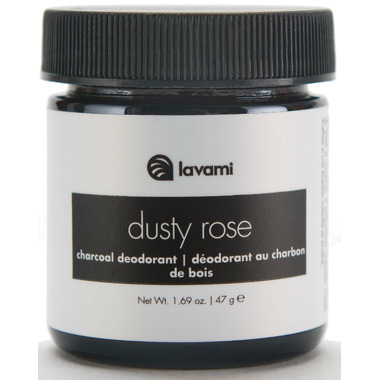 Lavami Dusty Rose Deodorant Cream
Built on the belief that what you put in and on our bodies should be derived wholly from nature, only ingredients free from toxic ingredients like synthetic preservatives, fragrances and colorants are used. These ingredients are carefully selected and sourced from all over the world, with many locally, to ensure that that they are non-GMO, sustainable and of the highest quality.
Combat odour with an all-natural charcoal deodorant cream that is a unique blend of shea butter, charcoal, clay and essential oils. Each deodorant is formatted to absorb moisture and inhibit odour-causing bacteria, that will leave you feeling fresh and smelling your best.
Features:
All natural ingredients
Aluminum-free
Gentle on skin
Instructions for Use: Apply a small amount evenly to the underarms using clean fingers. Reapply as needed.

Ingredients: Shea butter, arrowroot powder, corn starch, sweet almond oil, sea salt, jojoba, activated charcoal, rosewood, spearmint, tea tree essential oils.
WARNING: Discontinue use if rash occurs.