Lavami Lustre Dry Shampoo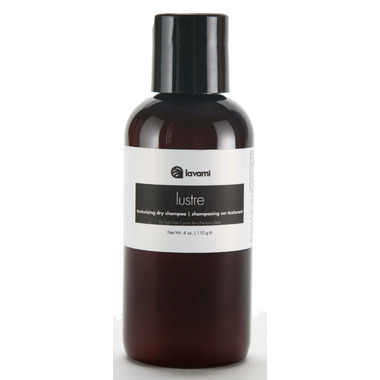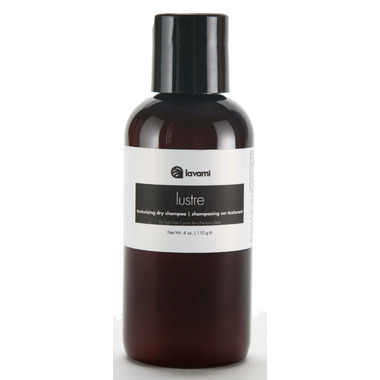 Lavami Lustre Dry Shampoo
Built on the belief that what you put in and on our bodies should be derived wholly from nature, only ingredients free from toxic ingredients like synthetic preservatives, fragrances and colorants are used. These ingredients are carefully selected and sourced from all over the world, with many locally, to ensure that that they are non-GMO, sustainable and of the highest quality.
Lustre is a lightweight volumizing and texturizing dry shampoo that is made specifically for light hair and will absorb excess oil and provide hair with nutrients that will leave it strong, manageable and fresh smelling.
Features:
Volumizes, texturizes, matte finish
natural ingredients

Instructions for Use: Apply a small amount to fingertips and work into roots. Start underneath at the base of your hairline and work your way upwards to the top and outwards into the strands. For best results apply before bed so the powder has time to absorb excess oil. Style as necessary. Do not apply directly to the roots as any build-up could cause the scalp to overproduce even more oil making the issue worse.
Ingredients: Arrowroot powder, white clay, green clay, burdock root, horsetail, aloe powder, lavender, rosewood, peppermint, grapefruit, chamomile.