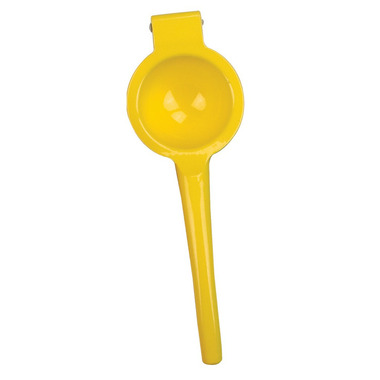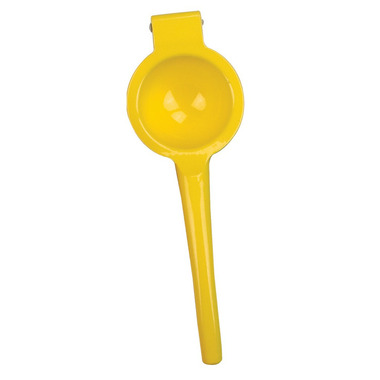 Add some zest to your meals with this Lemon Juicer from Fox Run.
Features:
Metal
Juices easily without pulp or seeds
Norma:
more than a year ago
I have just received this juicer and am very pleased with it. It is heavy duty constructed and thickly coated with yellow enamel. I am seventy four years old and able to operate it. My lemons are all large ones. If I quarter the lemons I am able to extract the juice easily.
Sandy:
more than a year ago
Love it. I bought the Lime one too. Not sure how they would do in the dishwasher,
but I love them so much, that I am willing to give them a rinse. I didn't like the cast Aluminium ones that you get in Mexico.
I'm guessing these are the same, but coated with something more acceptable.
Page
1