Lhamour All Purpose Healing Salve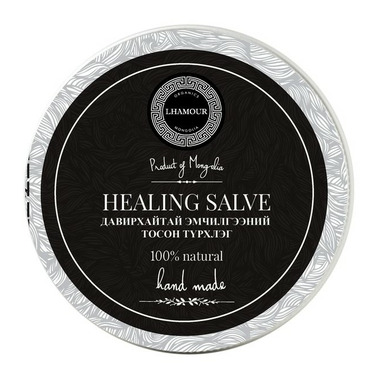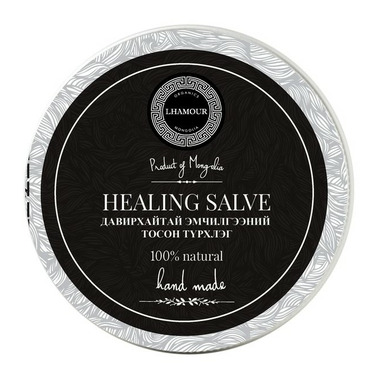 Lhamour All Purpose Healing Salve
The Lhamour All Purpose Healing Salve is perfect to keep in your bag and use on dry skin, skin problems such as eczema, psoriasis, itching, bug bites and scars.

Ingredients: Rosehip oil, Thyme oil, Sheep tail fat oil, Beeswax, Beef tallow, Activated charcoal, Pine tar and Lemongrass essential oil

Please note: This product may come from the manufacture with a "production date" sticker on the package. This date is not an expiry date. Lhamour has given each product a shelf life of 1 year from the date of production.