Lhamour Bath Bomb Mongolian Jamts Salt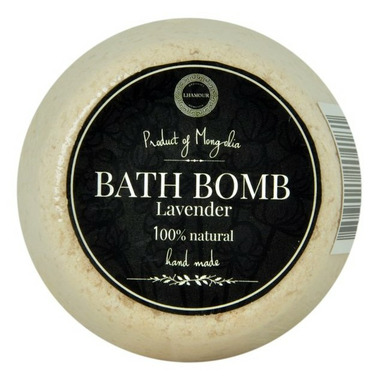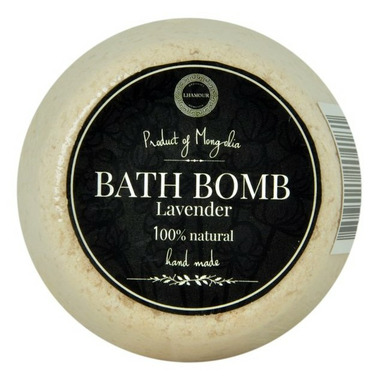 Lhamour Bath Bomb Mongolian Jamts Salt
This product is contains "Jamts" salt, which is very special to Mongolia. This salt has healing properties due to its high amount of calcium, potassium, sulfur, sodium, iron, iodine and other essential minerals. It is of highest quality and this natural mineral salt includes a high amount of bio-active properties and amino acids and has traditionally been used for treatment of various illnesses. With the combination of lavender essential oil, this bath salt will help you detox and bathe the stress away.

Ingredients: Aqua, Sodium Bicarbonate (Soda), Citric acid, Mongolian Jamts salt, Lavandula Angustofolia (Lavender) essential oil

Please note: This product may come from the manufacture with a "production date" sticker on the package. This date is not an expiry date. Lhamour has given each product a shelf life of 1 year from the date of production.