Lhamour Bath Bomb Olive Oil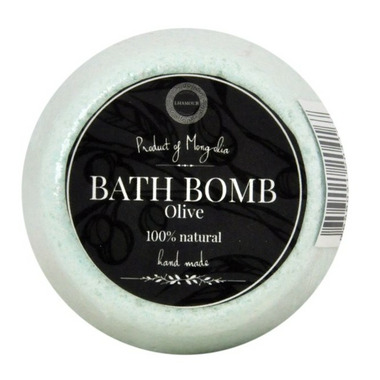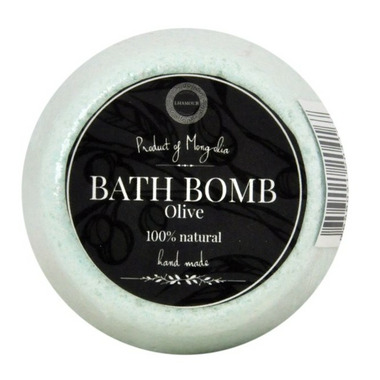 Lhamour Bath Bomb Olive Oil
This olive oil bath bomb contains the highest quality extra virgin olive oil and makes your skin soft as a baby's skin. Olive oil contains three major antioxidants: vitamin E, polyphenols, and phytosterols. Antioxidants, when topically applied, may help protect the skin from premature skin aging. Vitamin E partly accounts for the anti-aging benefits of olive oil because it helps restore skin smoothness and protects against ultraviolet light.

Ingredients: Olea europaea (Olive) Fruit Oil, Aqua, Sodium Bicarbonate (Soda), Citric acid, Sea salt, "Seabreeze" essential oil

Please note: This product may come from the manufacture with a "production date" sticker on the package. This date is not an expiry date. Lhamour has given each product a shelf life of 1 year from the date of production.