Lhamour Bath Bomb Seabuckthorn Oil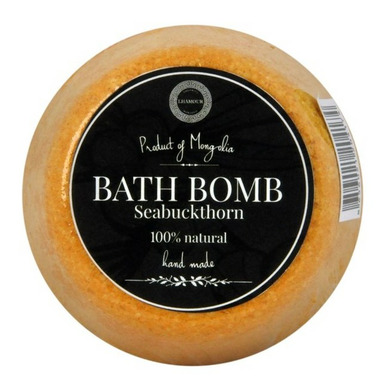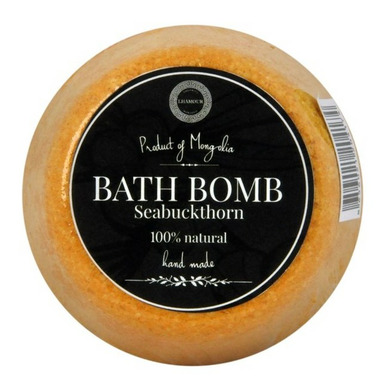 Lhamour Bath Bomb Seabuckthorn Oil
This product is very special as it contains oil of wild grown sea buckthorn from Mongolia. Sea buckthorn oil is well-known for its healing and rejuvenating effects on the skin. When used topically, it's a great natural cleanser and exfoliator. It can also help heal burns, cuts, wounds, sunburn, rashes, and other types of skin damage. Using sea buckthorn oil daily can slow down the signs of aging by nourishing the tissues in your skin and body.

Ingredients: Hippophae Rhamnoides (Sea buckthorn) Fruit Oil, Aqua, Sodium Bicarbonate (Soda), Citric acid, Sea salt, "Orange" essential oil

Please note: This product may come from the manufacture with a "production date" sticker on the package. This date is not an expiry date. Lhamour has given each product a shelf life of 1 year from the date of production.