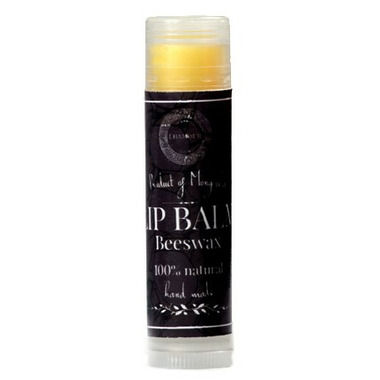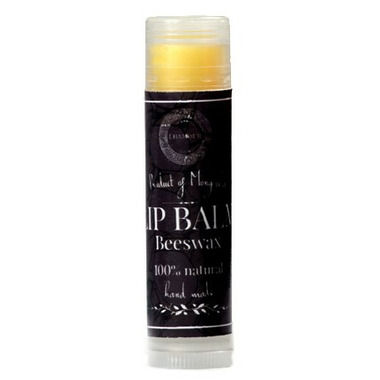 This natural lip balm uses the purest beeswax from Mongolia's Selenge province. It is great for daily use as it helps keep the lips soft and from loosing its natural moisture.

Lhamour's lip balms are the first very produced organic lip balms in Mongolia. 100% natural beeswax oil keeps your lips soft and nourished, and are suitable for all skin and all gender and age.

Ingredients: Beeswax, sunflower oil, coconut oil, honey, canola oil, vitamin E, soybean oil

Hand made in Mongolia.

Mongolia's climate is very extreme, varying from cold freezing weather and air pollution in the Winter to very dry and hot weather and dust in the Summer. And, since lips are very sensitive, it is highly necessary to nourish and soften them with the very best natural ingredients. Thus, Lhamour is committed to offering natural lip balms with pure oils, butters and beeswax, so that your lips are soft and moisturised throughout the day.


Please note: This product may come from the manufacture with a "production date" sticker on the package. This date is not an expiry date. Lhamour has given each product a shelf life of 1 year from the date of production.