Lhamour Revitilizing Body Oil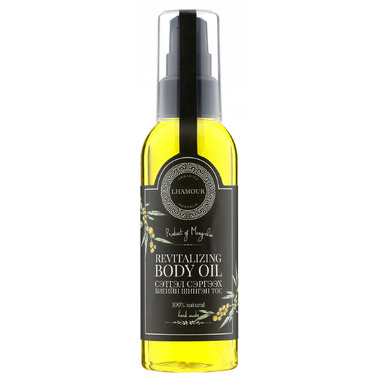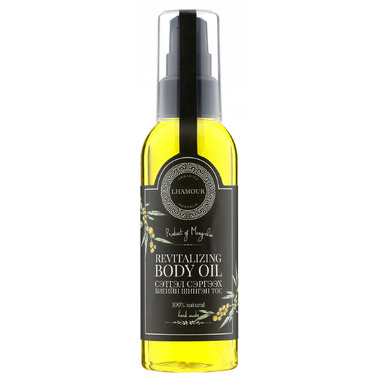 Lhamour Revitilizing Body Oil
The formula inside--which includes olive, soybean oil, and avocado oils—smooths and gives skin a glow-y look. We love keeping it in the shower and applying it while our skin is still damp. The faint citrus scent is refreshing.

Ingredients: Soybean oil, avocado, olive oil, vitamin Е, orange essential oil, lavender essential oil, lemongrass essential oil

Please note: This product may come from the manufacture with a "production date" sticker on the package. This date is not an expiry date. Lhamour has given each product a shelf life of 1 year from the date of production.