Lily Of The Desert Ultra-Moisturizing Shaving Gel for Men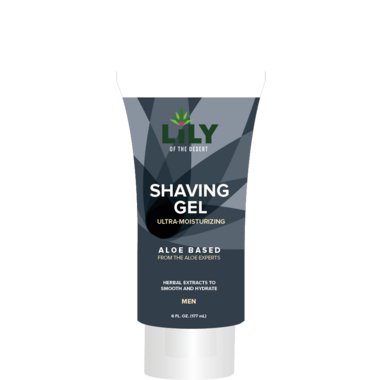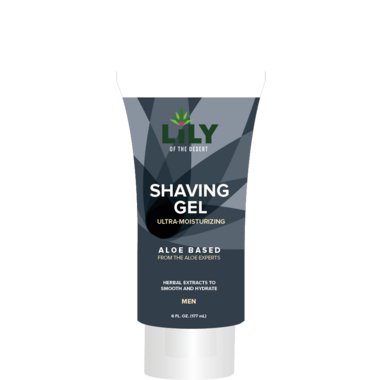 Lily Of The Desert Ultra-Moisturizing Shaving Gel for Men
Take extra care of your face. Let Lily Of The Desert's shaving gel with herbal extracts soothe, smooth, and ultra-moisturize. Treat your face special, every day.
Key skin care ingredients:
Apple to act as a mega moisturizer
Green Tea to help keep your complexion healthy
Ingredients
: Organic Aloe Vera Barbadensis Leaf Juice, Deionized Water, Cocamidopropyl Betaine, Vegetable Glycerin, Organic Aloe Vera Barbadensis Leaf Polysaccharides, Xanthan Gum, Potato Starch Modified, Polysorbate 20, Ethylhexylglycerin, Phenoxyethanol, Pyrus Malus (Apple) Fruit Extract, Camellia Sinensis Leaf Extract, Tetrahexyldecyl Ascorbate, Tocopheryl Acetate, Retinyl Palmitate
Free from parabens, sulfates, phthalates, artificial dyes, fragrances, animal byproducts, and testing.