Logan and Lenora Waterproof Hobo Bag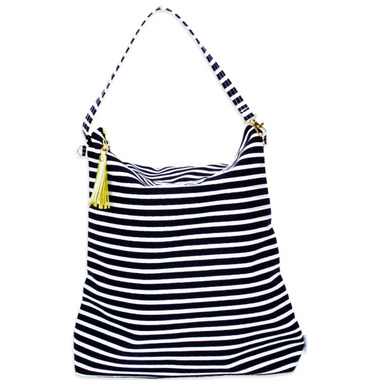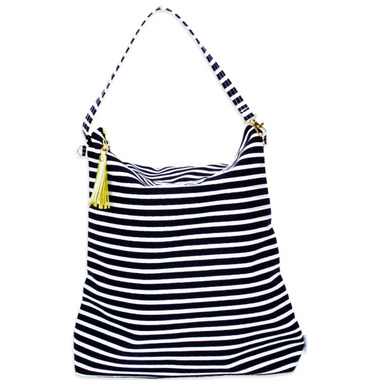 Logan and Lenora Waterproof Hobo Bag
"Why is this wet?!" -every mom ever. And that's why you'll ♥ Logan and Lenora's waterproof hobo bag.

Perfect for:


Features:
Made with toxin free performance fabrics perfect for Mommyhood
One large waterproof pocket and one smaller waterproof pocket perfect for wipes
Convertible wristlet to shoulder strap
Vegan leather tassel
Outer fabric is a durable poly canvass that looks and feels like cotton canvass while being lightweight
Dimensions:
14"H x 11" W x 4" D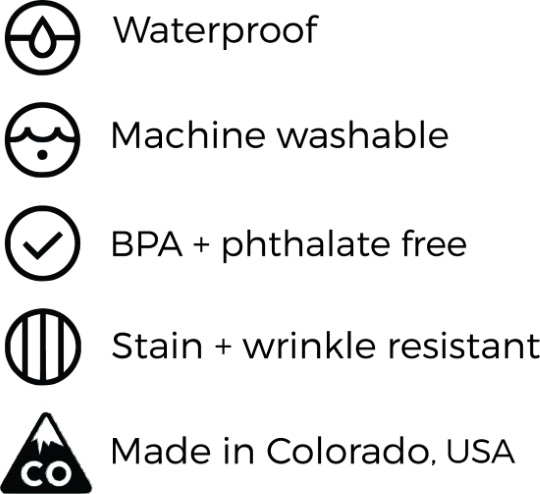 Mam:
a few months ago
There is so much I love about this bag - the size is perfect, the material is sturdy, cute and very light and the lining is waterproof...however, the strap is terrible and in my opinion renders the bag useless. The strap is very thin and cheaply made. It is also too short. If I put anything in the bag that weighs more than a standard pack of baby wipes (I.e. My wallet) the strap is very uncomfortable. It also seems like it could break easily. The hardware (zippers and clasps) also seem of low quality and I feel they could break easily as well. It's too bad that the bag is ruined by something as small as the strap. I hope they make some modifications to it because otherwise the bag is exactly what every mom needs.
Page
1