Loulou Lollipop Classic Donut Teether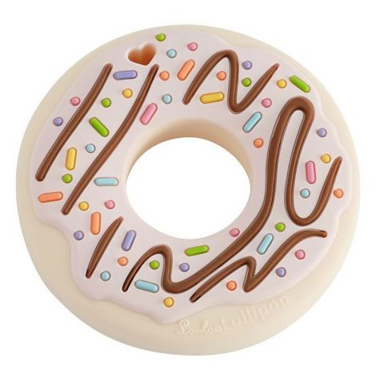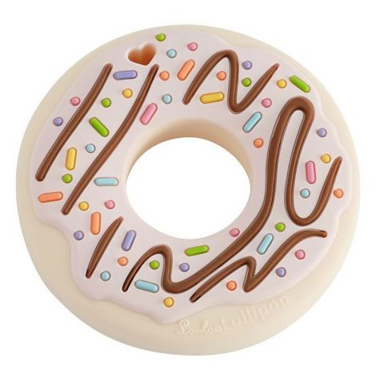 Loulou Lollipop Classic Donut Teether
Loulou Lollipop Classic Donut Teether is one of Loulou LOLLIPOP's signature and original designs. The teether is made of 100% food grade silicone, and is is non-toxic, BPA free, and phthalates free. It also has a textured surface to help alleviate baby's teething needs and sore gums, and has a fun and appealing design to help visual development. Finally, this teether has has sprinkles, syrup drizzle and icing; what more can you ask for? Everyone will be talking about how cute your baby is chewing on the donut teether!
Features:
Food grade silicone
Non-toxic, BPA, phthalates free
Can be chilled
Dimensions: 7.0 x 7.0 x 0.9 cm

Warning:
Can be cleaned with warm water soapy water. Do not sterilize. Adult supervision is required.