Love Good Fats Rich Chocolatey Almond Snack Bars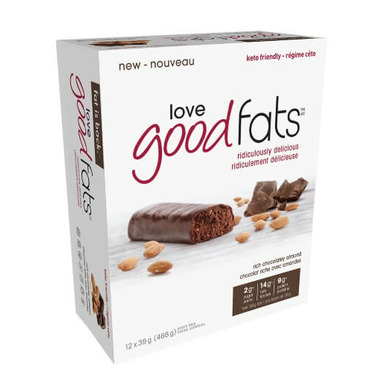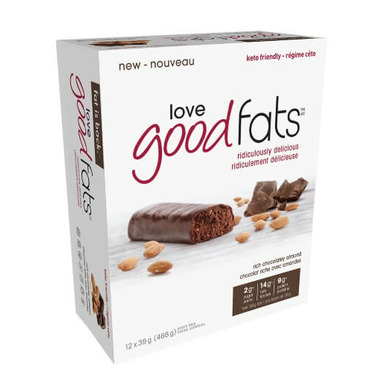 Love Good Fats Rich Chocolatey Almond Snack Bars
Their most scrumptious - loaded with creamy chocolate and crunchy pieces of almonds ... a treat and delight. Also only 2g of sugar, 4g of net carbs, 9g of protein and 14g of good good fats... yummm.
Try them frozen for a totally different texture.
Love Good Fats is formerly Suzie's Good Fats. Same great taste, new name.