Love Grown Foods Hot Oats Apple Cinnamon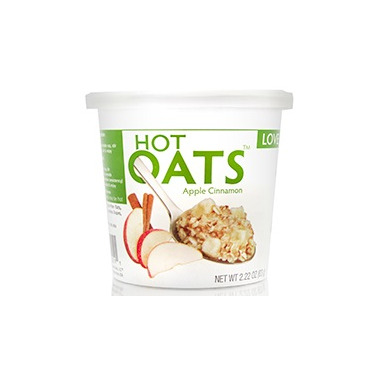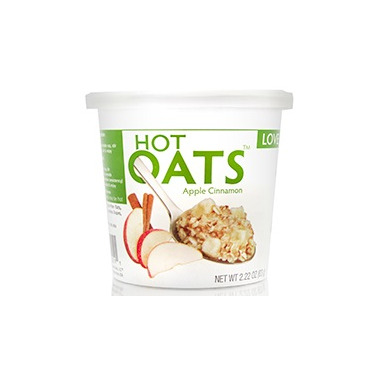 Love Grown Foods Hot Oats Apple Cinnamon
Love Grown Foods Hot Oats Apple Cinnamon cups make healthy eating easy, convenient, and affordable. Sweetened with hint of brown sugar and freeze-dried apples, this single serve cup is full of flavor, fiber, and protein – all things your body will LOVE.
Benefits:Ingredients:
Gluten-Free Oats, brown sugar, freeze-dried apples, cinnamon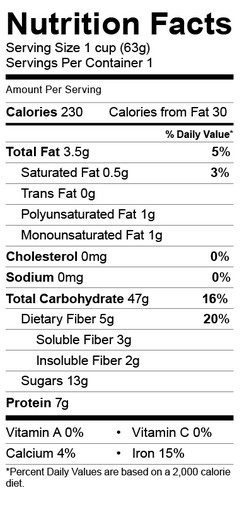 Stephanie:
more than a year ago
I love these! So far, the strawberry & apple flavours are my favourite. But the apple one definitely is also a fond memory & comfort food packed into one. These are also perfect to keep at my desk at work and eat as a snack! I take them travelling when I'm not sure I will be able to find allergy friendly foods as a snack. Love them!
Page
1