Lumiere de Sel Natural Shape Diffuser Tealight Holder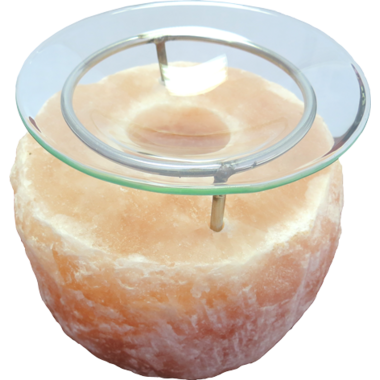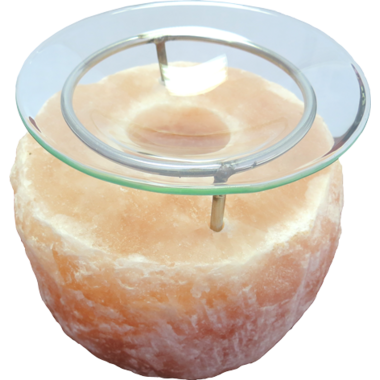 Lumiere de Sel Natural Shape Diffuser Tealight Holder
When lit, the heat from the Lumiere de Sel Natural Shape Diffuser Tealight Holder diffuses the aroma of essential oils into the atmosphere. The lamp itself is hollow with a glass plate on top that can be filled with essential oils. With the same benefits as the Salt Lamps, tealight holders are ideal in your home or work place. This natural ionizer reduces the amount of positive ions in your environment, providing cleaner air and a healthier atmosphere. The natural warm glow of the tealight brings feelings of tranquility to any room.
Features:
Helps clean and purify the air
Reduces electro-magnetic pollution
Known to improve mood and concentration
Helpful for asthma and upper respiratory problems
Helps alleviate feelings of depression
Reduces fatigue
Assists with natural healing processes

Joanne:
about a year ago
First great service from well.ca. Love my tea light salt candle. I use it in the bedroom. Light it and put lavender oil with water in the glass bowl a few hours before bed and my room smells great. Getting great sleep and the salt light is very pretty lit and love that I can move it any where I choose. Benefits of essential oils and the salt all in one.
Page
1