Make My Belly Fit V5 Long Zip Adapter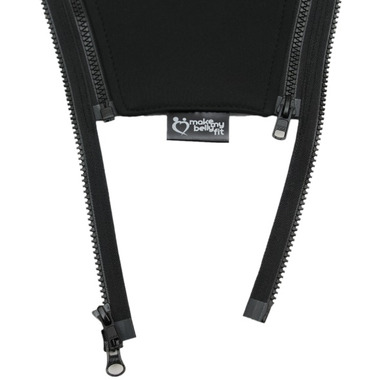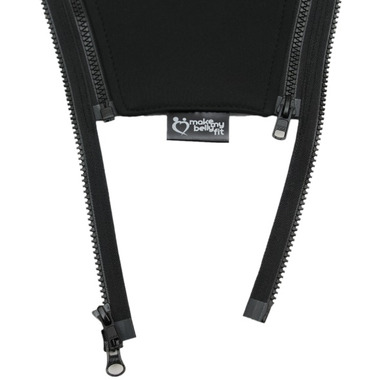 Make My Belly Fit V5 Long Zip Adapter
Does your jacket require a Zip Adapter for your
Belly Fit Jacket Extender
? The Belly Fit Jacket Extender panel attaches directly to jackets that have a zip with at least one slider with "VISLON" and "5VS" on the back of it or this V5 Long zipper adapter may be the one your jacket needs!
Please see the
zip adapter guide
to determine if you require a zip adapter and which one you'll need.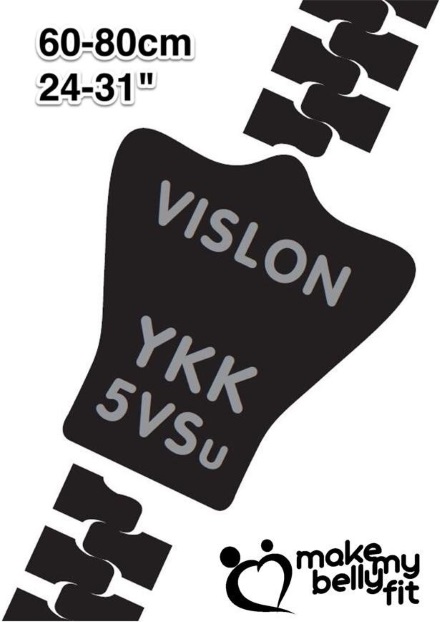 Lynn:
a few months ago
Works fine. Leaves a huge gap at the bottom of your coat, though. Wish it covered up that gap. I can button my coat at the bottom to cover it... but it requires some bending over, which is not ideal when you're pregnant. It also adds yet another zipper, which means the coat gets really wide at the front. I would have preferred a product that was just long enough with one full piece and one additional zipper.
Still, no issues with how it works and it has kept my coat wearable. Seems well made, strong seams and good quality zipper.
Page
1