Marcelle New-Age LumiPower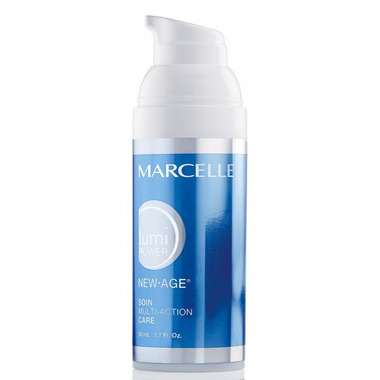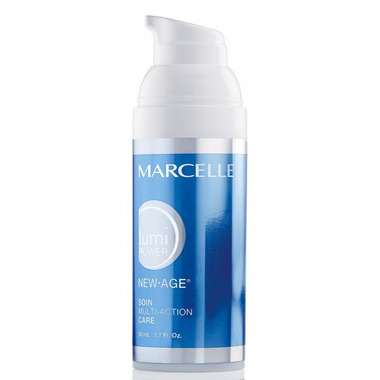 Marcelle New-Age LumiPower
The Marcelle New-Age LumiPower is all you need! This is one product, with three uses. It acts as a day cream, night cream and eye contour cream.
A multi-action anti-aging and anti-fatigue skin treatment, LumiPOWER illuminates your complexion from the first application for smooth, refreshed and radiant skin.
Features:
Reduces the appearance of fine lines and wrinkles and improves skin texture
Prevents the first signs of aging
Provides lasting hydration for radiant skin day after day

Dani:
a few months ago
I really love this face cream. I'm more of a gel/cream type of gal and that's what this is (tho leaning a bit towards the creamier side). It is not greasy but hydrates wonderfully. I have ouly skin so I don't want greasy creams and I find the LumiPower is just perfect. Plus, it doesn3 jobs in one so this cream is all you need. It works great for day, night and for the eyes!!! Yay, no need to have this jar for this or that tube for that. It can be all stream-lined down to this one cream. It also comes in an airless pump so it's not exposed to the air or getms from digging into a jar. Love it and will continue to purchase it. Just one thing fornthose with very dry skin, this cream may not cut it for you, but for the price, it still could be a huge bottle of eye-cream. You'd be hard-pressed to find even 30ml of eye cream for $24 and this is 50ml. It is also a beautiful eye-cream. Highly recommend.
Page
1