Marcelle Waterproof Liquid DIP-PEN Eyeliner 10H+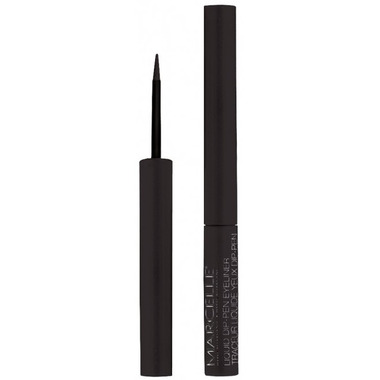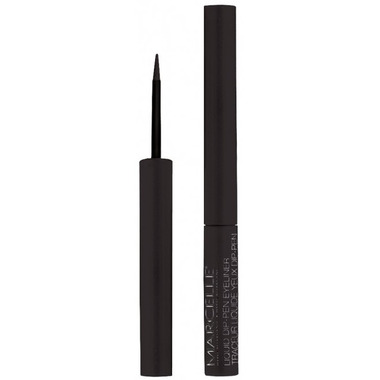 Marcelle Waterproof Liquid DIP-PEN Eyeliner 10H+
Marcelle Waterproof Liquid DIP-PEN Eyeliner is offered in a sleek dip-pen packaging that looks like a pen but is actually a bottle with a practical and easy to use wand.

It comes with a fine-tip applicator that allows for an ultra-fine, precise and effortless application. Its water-based formula contains special care ingredients to protect the delicate skin in the eye area. Enriched with vitamin E and aloe vera to provide moisturizing and regenerating properties.
Hypo-allergenic and perfume free.
Shade Range:


Diane:
a few months ago
Terrible! The tip is very stiff so it makes it hard to use. It also doesn't pick up enough product so it's hard to make a smooth line. Forget about getting a nice, sharp wing with this liner. It also didn't last longer than 4 hours before cracking and wearing off. Save your money.
1