Matraea Baby Shampoo and Wash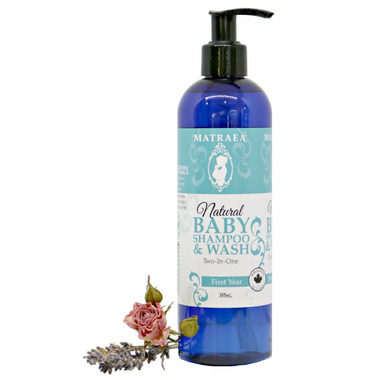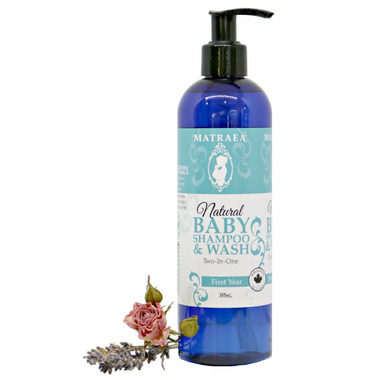 Matraea Baby Shampoo and Wash
Matraea Baby Shampoo and Wash is made from organic blend of herbs and oils, perfect for baby hair and skin!
Features:
Natural
Organic
Designed by Midwives
Directions: Wet hair and body, lather and wash everything, avoiding eyes. Rince well.
Ingredients:
Water, Chamomile, Marigold Extract, Rosehip extract , Lavender Extract, Horsetail extract, Burdock Root Extract, Sunflower Seed Oil, Prunus.