Method Gel Hand Wash Refill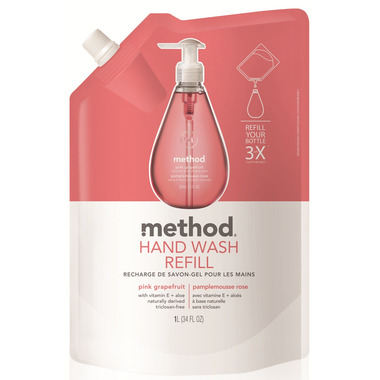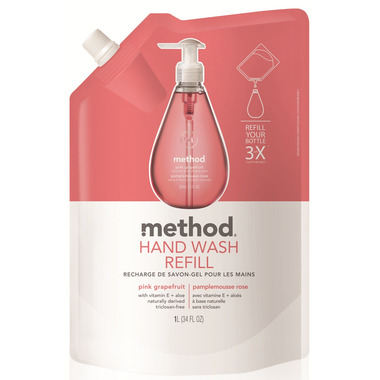 Method Gel Hand Wash Refill
Glasses are better half-full. Hand wash bottles, too. Better yet, totally full! And for that, Method offers this refill.

It's full of enough biodegradable, naturally derived gel hand wash to refill your bottle nearly 3x. Because the only thing worse than dirty hands is employing jeans-wiping as an interim solution.

Pink Grapefruit Scent: there are certain scents that seem to put an extra spring in your step. Like this refreshing fusion of pink grapefruit, blood orange + cassis. In fact, Method wouldn't be surprised if this vibrant medley induces spontaneous skipping. It's been known to happen.