Mitchum Men Advanced Gel Anti-Perspirant & Deodorant in Unscented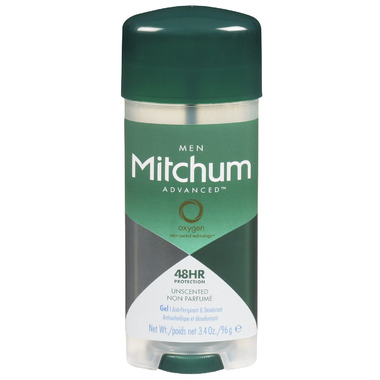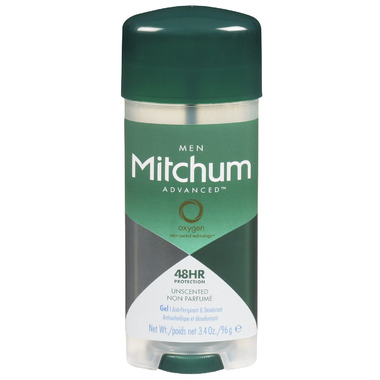 Mitchum Men Advanced Gel Anti-Perspirant & Deodorant in Unscented
Mitchum Men Advanced Gel is an advanced strength antiperspirant / deodorant with Oxygen Odor Control Technology. This exclusive Mitchum formula releases pure oxygen, a powerful odor fighter, to help eliminate odor caused by bacteria.
It gives you maximum wetness protection with the highest level of active ingredients for 48 hour protection.
James:
more than a year ago
I am very grateful for this product. It works very well. For me, sticks and roll ons clog my pores and cause itching, an sprays are not good for the lungs, but the gel is ideal. Combined with the lack of scent (I work in a scent-free office), and this is the only product on the market I can use.
Page
1