Modern Sprout Waxed Planter Poinsettia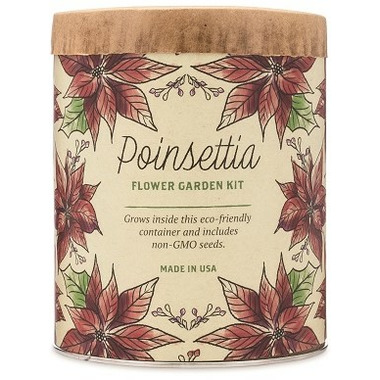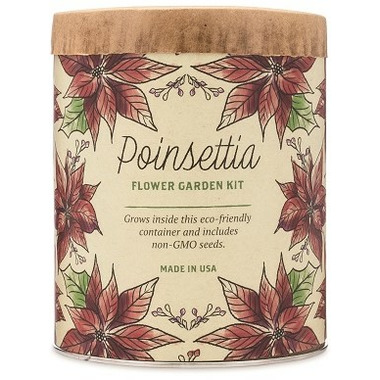 Modern Sprout Waxed Planter Poinsettia
All-inclusive Amaranthus Poinsettia indoor grow kit packaged in a wax-coated and water-tight recycled paper tube planter.

A holiday favorite, this plant features an incredible range of foliage colors perfectly complimented by brilliant red-orange foliage blooms.

Kit includes: self-watering system that provides plants with the perfect balance of water, nutrients and oxygen as well as Non-GMO seeds.

Features:

Certified Non-GMO Seeds
Wax-Coated and Water-Tight Recycled Kraft Planter
Plant Food, Recycled Glass Growing Medium and Coco Pith Disk
Activated Carbon
Simple Instructions