Mori-Nu Firm Silken Lite Tofu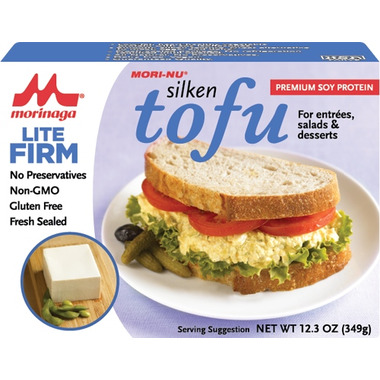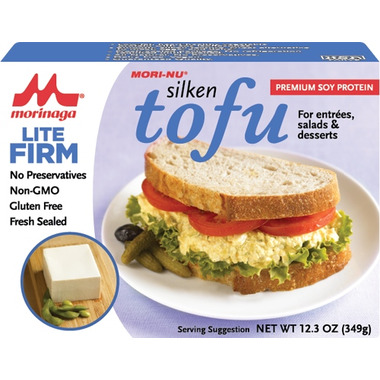 Mori-Nu Firm Silken Lite Tofu
Mori-Nu Silken Lite Firm for entrees and desserts has less than 1 gram of fat and only 30 calories per serving.

It is low-fat, heart-healthy vegetable protein with soy isoflavones. With its creamy silken texture, this tofu is a great alternative to eggs and dairy.

The airtight package needs no refrigeration until opened.

No preservatives
No irradiation
Non-Dairy
Gluten-free
Non GMO
Ingredients: Water, Soybeans, Isolated Soy Protein, Gluconolactone*, Calcium Chloride.
*Gluconolactone is a non-dairy, gluten-free coagulant derived from non-GMO corn starch.

Allergen Information: Contains Soy