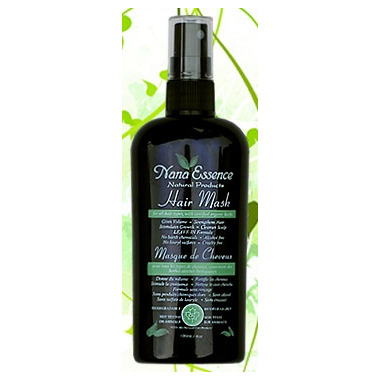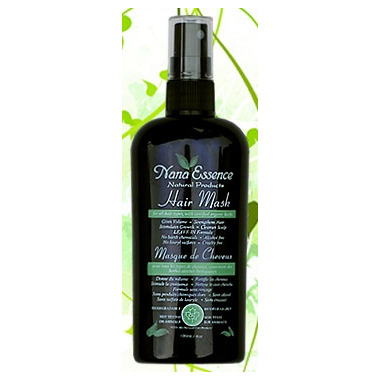 Harsh environmental pollutants and chemicals found in many hair products today strip the hair root, making it dry and brittle, thus leaving your hair vulnarable to damage.

Nana Essence Hair Mask goes right where you need it most. The Mask nourishes and rebuilts the roots of your hair with essential nutrients and vitamins almost overnight. It is enriched with a number of nourishing oils that help to restore and protect your hair from unsightly split ends and frizzy hair, leaving you with silky, smooth, and healty-looking tresses. For best results, use Nana Essence Hair Mask just 3 times a week for 1 month, after that only once weekly or as needed.

NanaEssence Hair Mask works on every kind of oily hair, combination or dry - with the same fantastic effect.


Attributes:
Certified organic
Alcohol free
Certified biodegradable
Fragrance free
No concentrates
Cruelty free
No chemical preservatives
Ingredients:
Aqua, Rosemary (Rosmarinus officinalis) extract, Nettle (Urtica Dioica) Extract, Birch (Betula Alba) Leaf Extract, Chamomille (Anthemis Nobillis) Extract, March Mallow (Althaea Officinalis) Extract