Upper Canada Soap Naturally Lip Sheen
Cranberry Moro Orange
4.5 g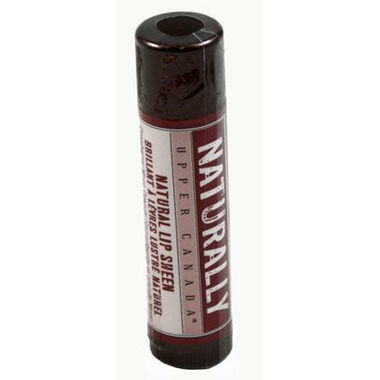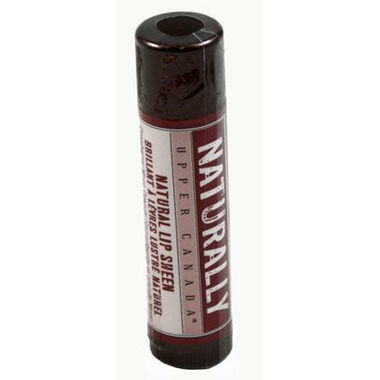 Upper Canada Soap Naturally Lip Sheen
Cranberry Moro Orange
4.5 g
Naturally Cranberry Moro Orange Lip Sheen

A hint of colour with all the moisture! A dazzling brilliance thanks to a natural pink ultra sheen pigment.

Nourishment for your body! This botanical-based line is made with all-natural ingredients with known restorative properties to nourish the skin. Free of parabens, mineral oils, SLS and synthetic dyes.