Naturvet Tear Stain Remover Topical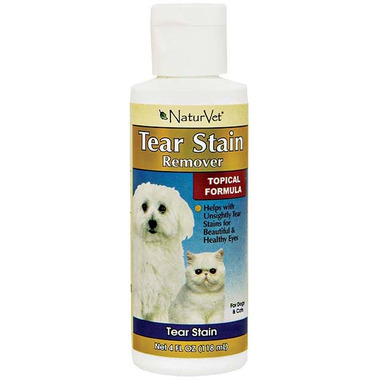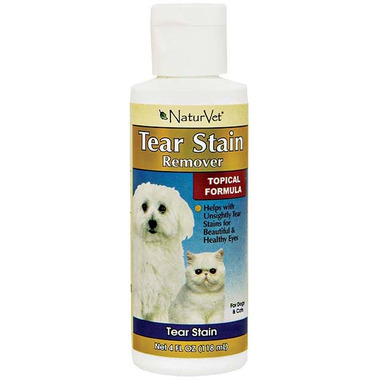 Naturvet Tear Stain Remover Topical
Naturvet Tear Stain Remover is a gentle, water-based, wiping solution that is used to clear those nasty tear and saliva stains from your pet's fur! Cat or dog, this topical turns unsightly stains into beautiful, shining fur of wonder! Your cat or dog's fur will be the talk of the animal kingdom. This topical can be used on a regular basis, so your best four legged friend can keep their majestic status.

Ingredients: Deionised water, disodium cocoampho diacetate, cucumber & watercress extract, aloe vera extract and cetyl pyridinium chloride.

For use on animals only! Do not use directly in animal's eyes. Always follow the instructions attached to the label of this product!