Naturvet Tender Foot Dog Foot Pad & Elbow Cream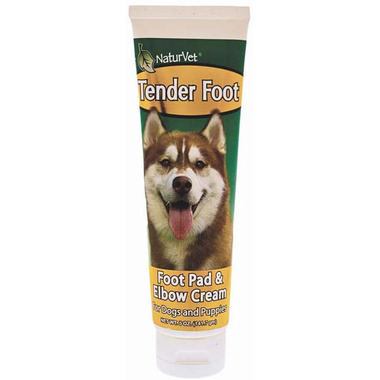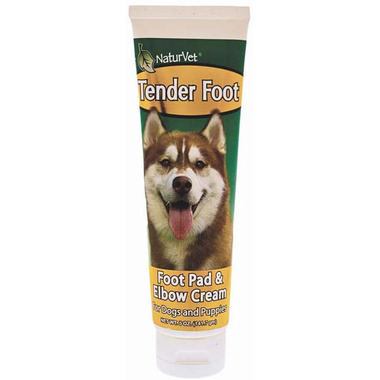 Naturvet Tender Foot Dog Foot Pad & Elbow Cream
Naturvet Tender Foot Dog Foot Pad & Elbow Cream is a specially compounded multi-vitamin cream. This cream is used to protect, repair and restore lost resiliency to foot pads. You can also use to soften and moisturize elbows calloused by lying on cement and other rough surfaces!

Use to restore damage from:
Snow, ice and chemicals
Hot sidewalks or black top
Rough terrain, briars or nettles
Ingredients:
Vitamin A, Vitamin D, Vitamin E, Riboflavin (Vit. B2), Panthenol (Vit. B5), Pyridoxine Hydrochloride (Vit. B6), d-Biotin (Vit. H), and Niacinamide
(Vit. B3).

Always follow the instructions attached to the label of this product.