Nivea Smooth Replenishing Hand Cream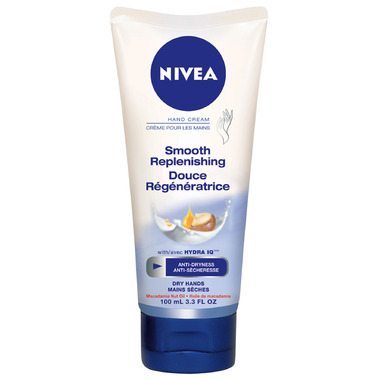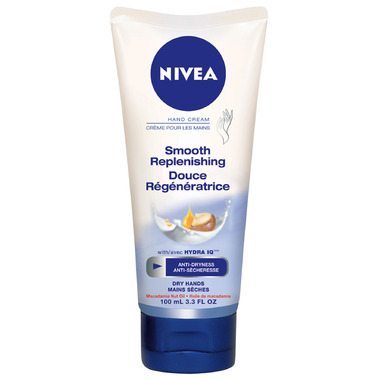 Nivea Smooth Replenishing Hand Cream
Nivea Smooth Replenishing Hand Cream protects, softens and smooths the look of dry hands throughout the day with just one application.
How does it work?
This rich hand cream with a blend of macadamia nut oil and vitamins strengthens skin by replenishing it's natural moisture barrier to keeps hands soft and smooth
With regular use, the improved formula with Hydra IQ helps to restore skin's moisture, keeping hands intensively moisturized even after washing them
Dermatologicaly tested.
Rayna:
more than a year ago
Good and affordable hand cream. It`s very thick and can be sticky if too much is applied. Other than this, if I can`t afford my usual cream, this is one of my cheaper alternatives. It has that trademark Nivea scent; which some either love or hate (I find it lovely and soothing).
Page
1