NOW Essential Oils Spike Lavender Oil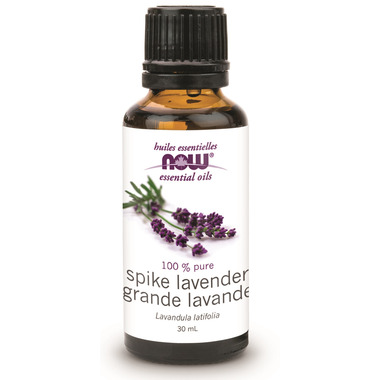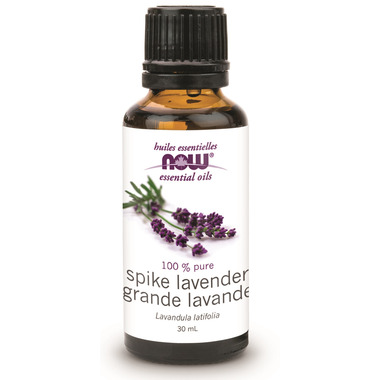 NOW Essential Oils Spike Lavender Oil
NOW Spike Lavender Essential Oil is typically used for aromatherapy uses. It has a spicy, floral, and fresh scent and is known to have purifying, cleansing, and clarifying attributes.

Ingredients:
100% pure spike lavender oil
Mixes Well With:
Mint oils
Eucalyptus oil
Lavender Oil
Balsam fir needle oil
Caution:
Natural essential oils are highly concentrated and should be used with care
Keep out of reach of children
Avoid contact with eyes
If pregnant or lactating, consult your healthcare practitioner before using Not for internal use
Dani:
about a year ago
I really love Lavender spike EO. Of course it is mostly reminiscent of lavender but to me it also has notes of citrus and of mint. It is definitely a much more energizing hybrid of lavender. I would not recommend substituting pure Lavender oil with Lavender spike oil if you are looking for the same ultra-soothing, calming effects. But if you love lavender but want something more energizing and focusing and cleansing, this would be a great oil to use.
Page
1