NOW Foods Glucosamine & Chondroitin Plus MSM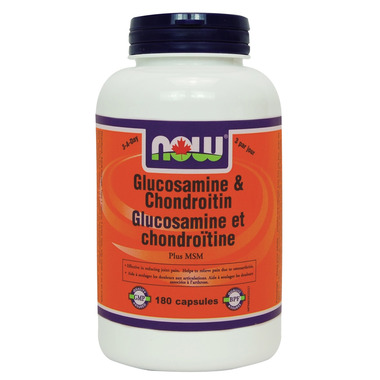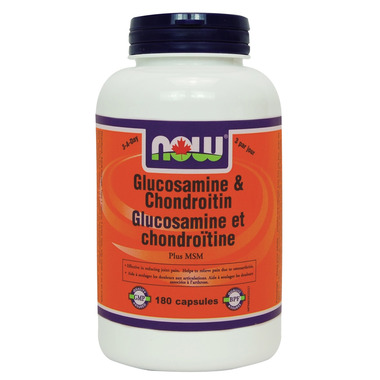 NOW Foods Glucosamine & Chondroitin Plus MSM
NOW Glucosamine, Chondroitin & MSM combines three of the most popular and effective nutrients for supporting joint health in one dietary supplement. Our Glucosamine and Chondroitin are both 100% sulfate, the most studied form of these nutrients. In addition, we also include MSM (Methylsulphonylmethane), an organic form of sulfur found in all living organisms. Studies have shown that these nutrients provide dietary components that support healthy joint structure and function.

Suggested Usage: As a dietary supplement, take 3 capsules daily with meals or on an empty stomach.

Other Ingredients: Gelatin (capsule) and Magnesium Stearate.

Contains no: sugar, salt, starch, yeast, wheat, gluten, corn, soy, milk, egg or preservatives. Contains shellfish derivative.

Warning: Persons with a known allergy to shellfish should not use this product.