NOW Solutions Moroccan Red Clay Powder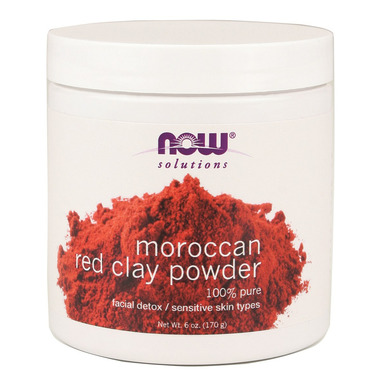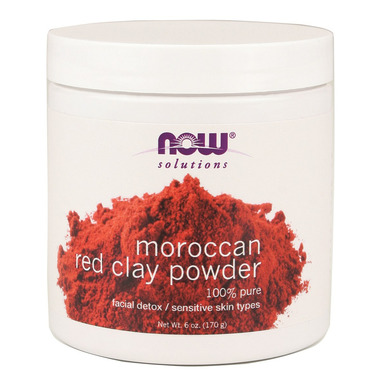 NOW Solutions Moroccan Red Clay Powder
NOW Moroccan Red Clay is an all-natural powder clay that is highly absorbent and mixes easily with water and other moisturizing products. It serves as an excellent facial cleanser and purifying masque, especially for individuals with sensitive skin.
Use this Moroccan red clay on its own or in a clay mask mixture. Learn how to make your own DIY clay mask on our blog, The Well.
Features:
100% Pure
A purifying masque for sensitive skin

Contains no: fillers, preservatives, additives or artificial colors. No solvents are used during extraction.

This product is guaranteed to be 100% natural.

Moroccan Red Clay consists of: Ilite (a natural mineral silicate with iron and potassium) 100% Pure.