NOW Solutions Vitamin E Cream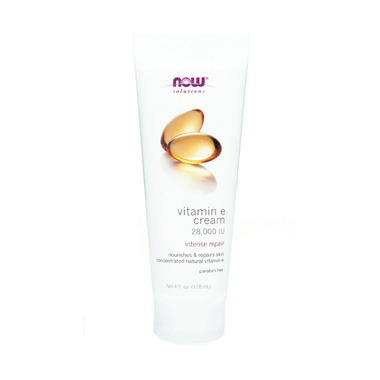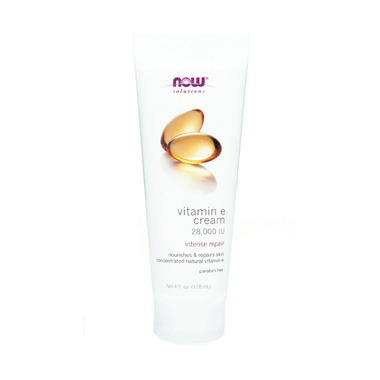 NOW Solutions Vitamin E Cream
Vitamin E is one of the most effective and versatile natural functional compounds in use today. As a powerful antioxidant, Vitamin E eliminates free radicals and protects skin cells from damaging environmental factors. NOW 100% Natural Vitamin E Cream delivers 28,000 IU to help nourish the skin and reduce the appearance of minor imperfections. NOW 28,000 IU potency is the highest natural concentration available in a cream.
Features:
High Potency Natural
Superior Antioxidant Protection for Healthy, Glowing Skin
Skin Nourishing
Paraben free
Ingredients: De-ionized Water, d-alpha Tocopheryl Acetate, Organic Aloe Vera Leaf Juice, Glyceryl Stearate, Stearic Acid (vegetable source), Sunflower Seed Oil, Vegetable Glycerin, Wheat Germ Oil, Ceteareth-20, Cetyl Alcohol, Avocado Oil, Glucose/Glucose Oxidase/Lactoperoxidase (natural preservative), Tocopheryl Linoleate, Xanthan Gum, Cedar Bark Extract, Grapefruit Seed Extract, Rhodiola Extract and Natural Vanilla Extract.